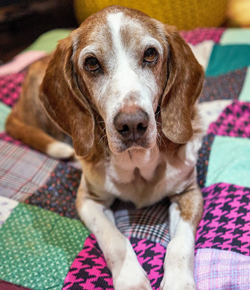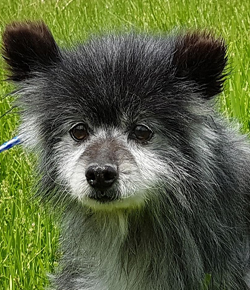 Thank you for considering a monetary donation to Speaking of Dogs Rescue! 
Our rescue relies solely on donations to support dogs in need.
Financial gifts ensure that our foster dogs are provided with all necessary healthcare needs, grooming, food, supplies and other related essentials.
Ways to Give:
As a Canadian registered charity, we accept donations through Canada Helps which can be accessed using the form below.  A tax receipt is issued by Canada Helps via email.
To donate by using PayPal or E-transfer, please email speakingofdogs@gmail.com for details since we will need your contact information to issue a tax receipt.
To donate supplies, see our list of supplies needed.
Please note that payments for items, tickets, or adoption fees (i.e. online auction, raffles) are NOT eligible for tax receipts and therefore must NOT be made via the Canada Helps form below.  Please contact us if you require a link to our payment page for items, tickets or adoption fees.